Spread the cost of a course or course package with a monthly payment plan
When you are deciding to enroll on a Course you are making an investment in yourself and your future. 
If you would prefer to spread the cost of this investment we have a number of options for monthly payment plans ranging from 3-12 months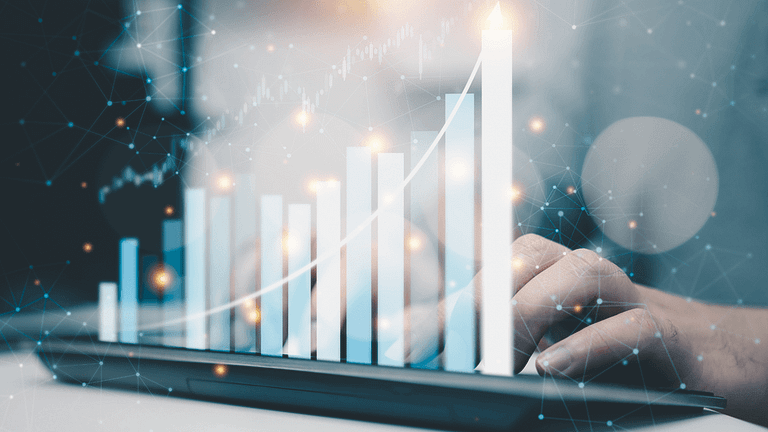 Our Payments partner, 'Payl8r' offer a 3-12 month payment plan where you select a deposit amount and repayment duration and they will give you a number of options to choose from.
To request an online application form, just enter the details below and we will get one sent to you ASAP.