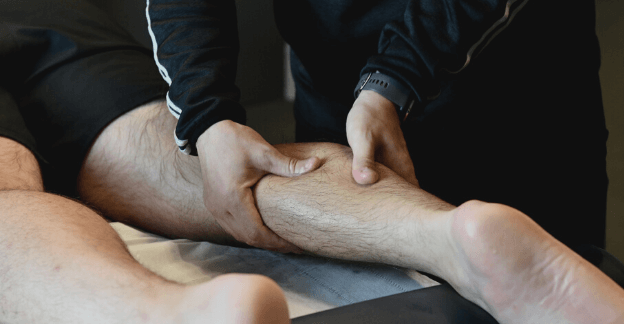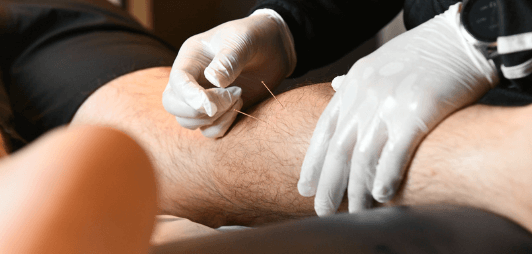 Northern Ireland's Massage and Sports Therapy academy
Start Your Career in Massage and Sports Therapy
We deliver Internationally Accredited Qualifications in Sports Massage as well as Specialised CPD Courses for Qualified Therapists;
L3 Diploma in Sports Massage Therapy
L4 Certificate in Sports Massage Therapy
Specialist CPD Courses
Upcoming Level 3 Sports Massage Courses
Intensive Course: July
2 week intensive course - Get early online access Now
Summer Evening Course
6 week Evening Course
September Intensive Course
2 week Intensive Course - Get early online access today
Course Packages
Book CPD Courses along with your Level 3 Course for great savings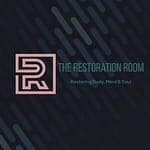 "I enrolled on the intensive level 3 sports massage course with Uni Learning and all I can say is that it definitely did not lack or disappoint! What a fantastic course! 2 weeks of well laid out and explained learning, hands on experience in an informal and fun environment.  Lots of laughs and banter, along with lots of learning! Completing level 3 and my CPD in dry cupping, has given me the confidence to take the plunge and start my own therapy business from home, which is gaining momentum nicely! All in all this course is a fantastic course and highly recommended! Thanks!"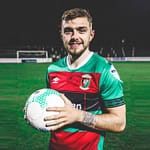 "I thoroughly enjoyed studying with Uni Learning and cannot recommend them highly enough for providing in depth knowledge taught in a relaxing and friendly environment.
The support and mentoring throughout the duration of the course from the tutors in class and online was so reassuring and insightful into the world of health and fitness. The online resources and questionnaires were brilliant in helping me understand and learn different techniques and skills that I could bring into my practical lessons. The flexible hours for studying are a massive bonus as I was able to work it around my other career and it made work and study in tandem very manageable."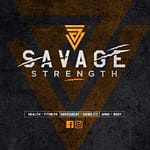 ""I have always had an interest in recovery and injury rehab. This course gave me a great insight into what it takes to ensure the body is taken care of when getting put through it's paces! John is an excellent tutor and a wealth of knowledge! High level of detail and education with the course! Would highly recommend this course to anyone looking to begin a career in sports massage!"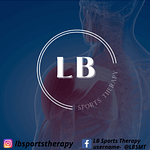 Sports Massage and CPD Graduate
"I wanted to progress down a sport therapy path and this course gave me more of an insight and knowledge in the body's different systems, all muscle groups and new techniques to get the best result for the client. The course was really enjoyable and John made everyone feel at ease and helped with any issues when needed, there was a range of students in my course from new beginners to others with some background also. At the end of the course there was also advice given on the business sides of things, which I find in most courses is forgotten about ie: pricing/ insurance etc. Highly recommend!"
Our Advanced Therapy Diploma includes 7 Qualifications and bonus content that fully equips you to be a high level Massage Therapist. No prior qualifications needed for entry.
Start Learning via Our Online Learning Portal ahead of your course start dates
With our Online Learning Portal, you can start studying the learning content right away ahead of coming to your practical classes.
Access our learning content and the coursework assessments for the course to give yourself a good base level understanding, before your classes begin.
What you will Learn at Level 3