Course Content

and Structure
On this online/blended learning course, we will help you become a certified Level 3 Personal Trainer. Through our online video tutorials and E-Books you will learn about Professional Practice, Supporting Clients, Planning and Designing Personal Training Programmes, Anatomy and Physiology for Exercise, Nutrition and much more. The Level 3 Personal Training Diploma includes the Level 2 Fitness instructor and Level 3 Personal Training Courses, taking you from beginner to fully qualified Personal Trainer.
GET STARTED TODAY VIA OUR ONLINE LEARNING PORTAL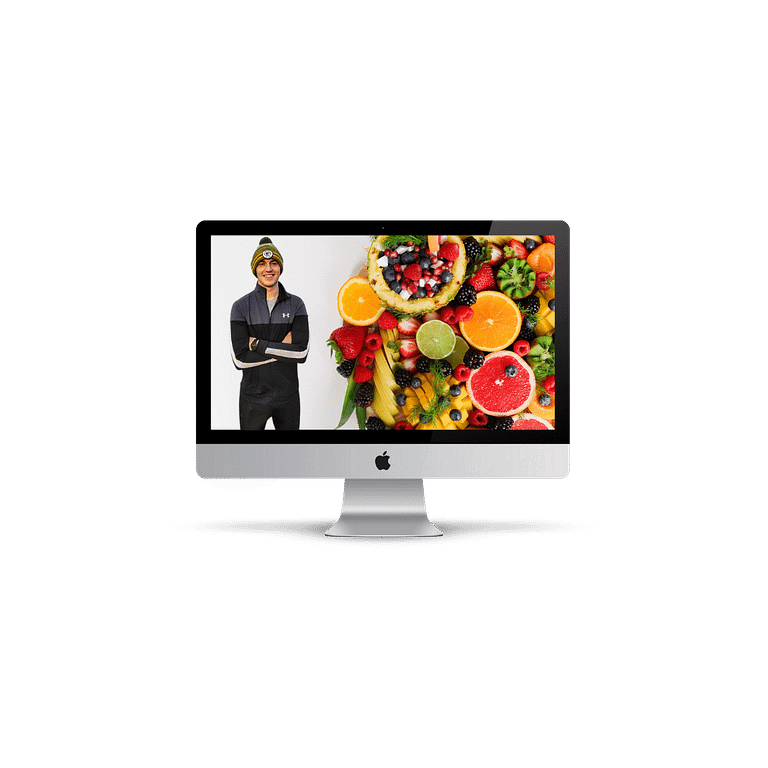 You'll get access to hours of video content, tutorials and Downloadable Presentations
COURSE CONTENT + STRUCTURE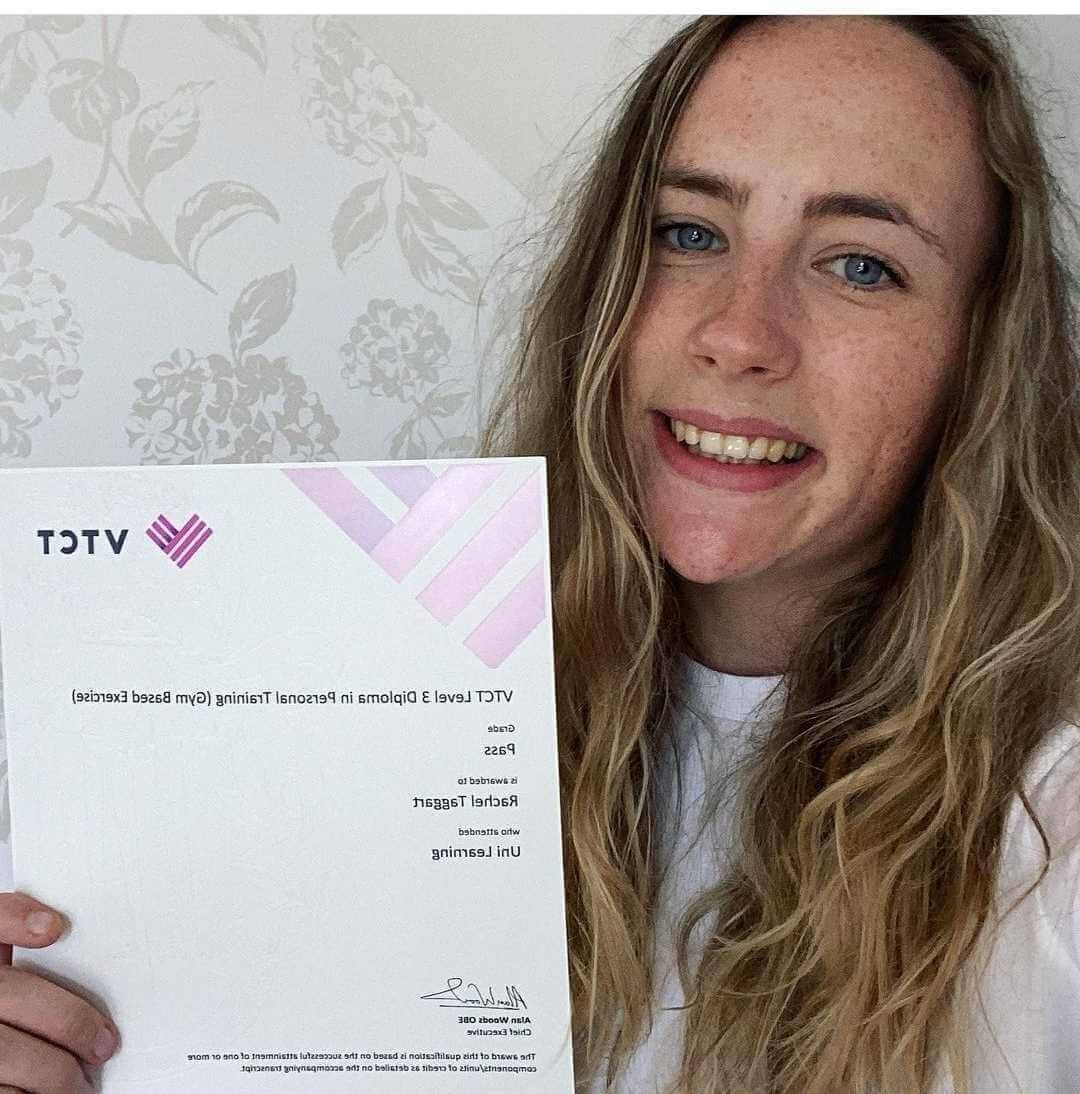 Rachel Taggart
Uni Learning made completing the L2 Fitness instructing and L3 Personal training courses very straightforward. The online information and assessments were great for checking knowledge and I was able to learn everything I need to know to design and deliver training sessions/programmes. The online aspect was very informative and it was great to have the tutors on hand for any queries. The course made me feel confident to take on clients for personal training and therefore I have expanded my business to include this.
PT Diploma and Strength and Conditioning Graduate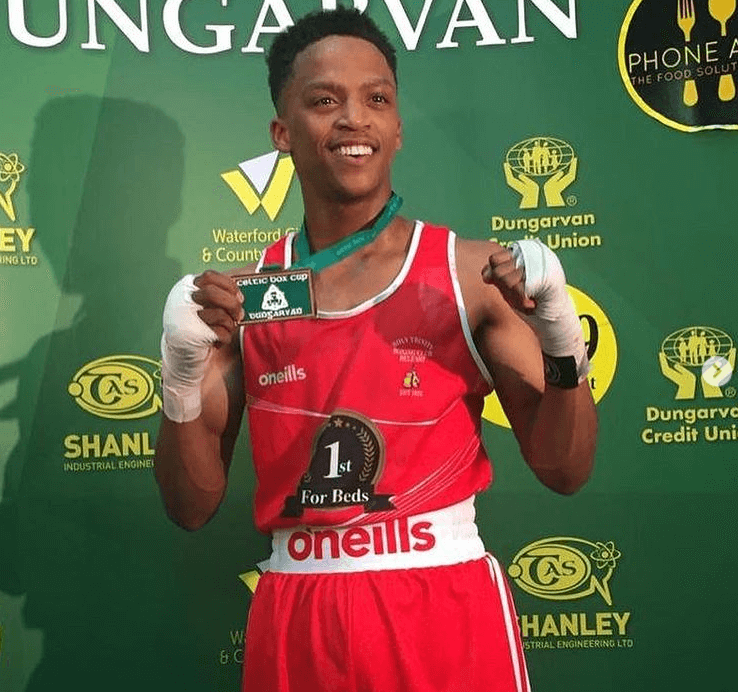 Mosa Kambule
"I became a fully qualified PT through Uni Learning, Firstly passing my Level 2 fitness instructor then moving on to pass my Level 3 Personal Training course. I'm glad I decided to complete my courses with Uni Learning as they provided quality information that was easy to digest. They also had patience with me and constantly took their time to help me when I needed it. I highly recommend them."
Personal Training Diploma Graduate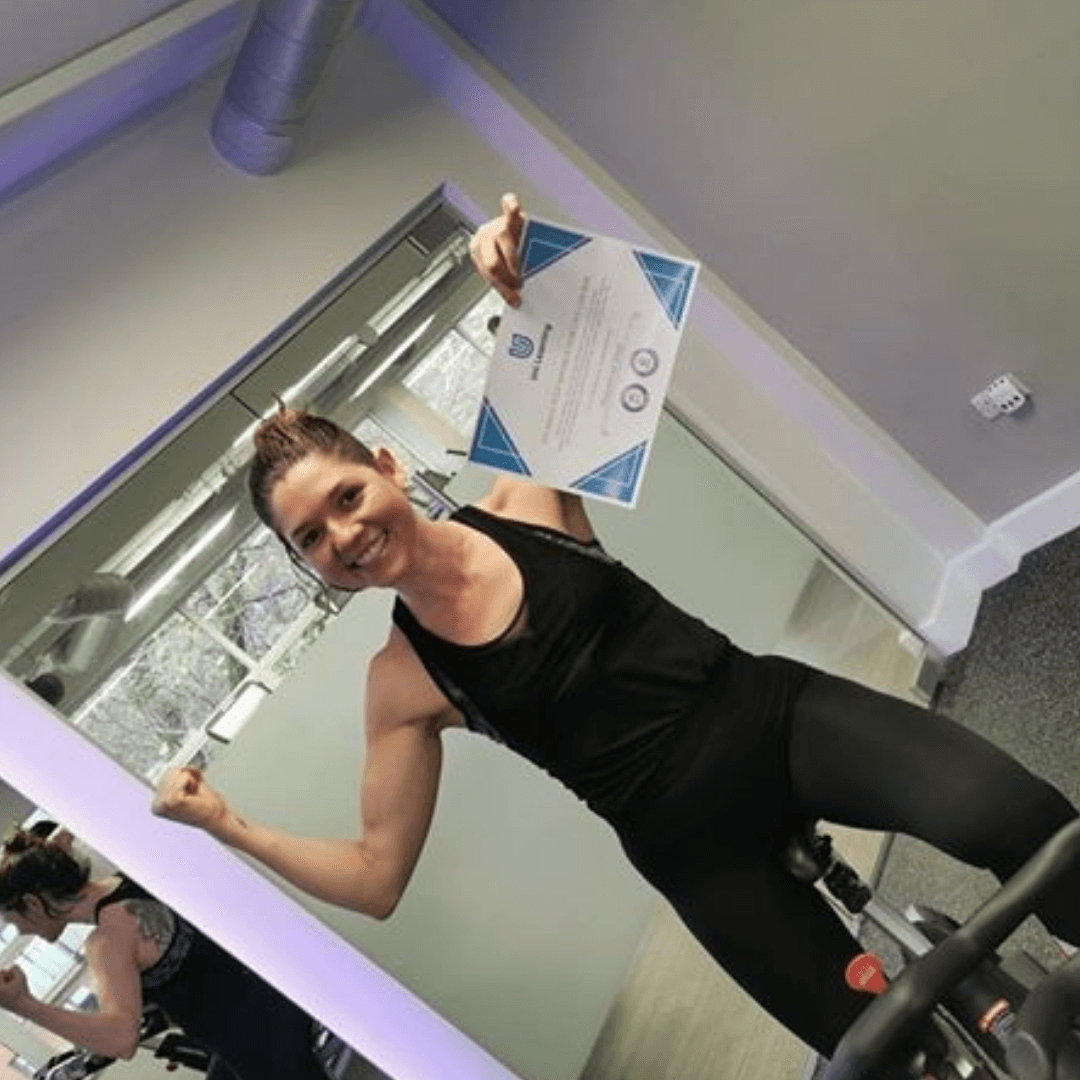 Polly Anna Silva
"I'm happy to say I really liked doing the Personal Training Diploma with Uni learning. They had excellent material to study with, amazing support from the head office to the tutor team. Very professional approach to teaching us how to work in health & fitness industry. I am m very satisfied with Uni learning and would highly recommend them and will use in the future again."
Personal Training Diploma Graduate