Diploma in Personal Training
Become a Qualified Personal Trainer in 10 weeks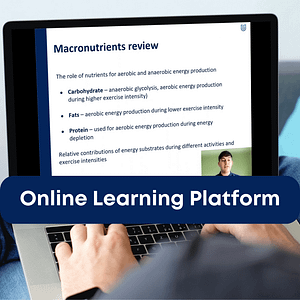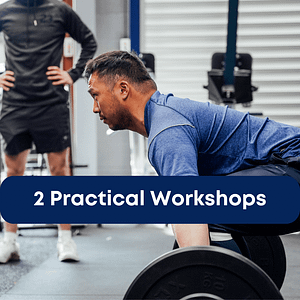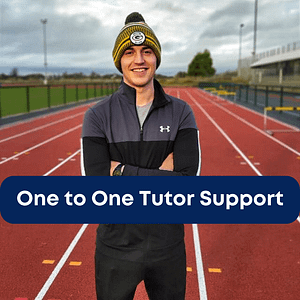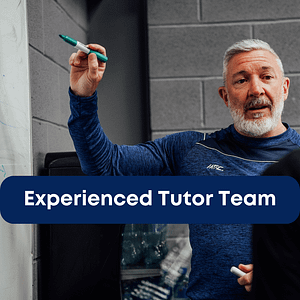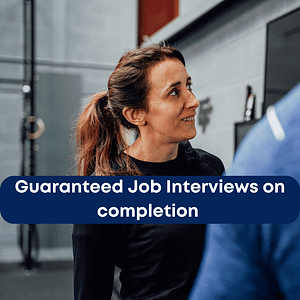 If you are ready to kickstart an Exciting New Career in Personal Training, our 10 Week Fast Track course is for you. Gain the Internationally Recognised Level 3 Diploma in Personal Training over 10 weeks of Blended learning along with one to one tutor support. 
No previous experience or qualifications are required for entry, just a passion for Health and Fitness and a desire to help others. We will take you from a Fitness Enthusiast to a Fully Qualified Personal Trainer capable of starting your own Personal Training Business or Coaching in an existing Gym/Facility. 
How does the course work?
Bonus Content for Fast track students

"The blended learning method of completing courses is a great way to cover things at your own pace. If you already have a job and want to balance qualifications, you can jump in and out of the work you submit as part of your course, which makes things really easy to keep on top of. Being able to book your exams as and when you need/want to do them is also a huge help, because you're never under any pressure to cram or put your self under any unnecessary stress!"
"Uni Learning made completing the L2 Fitness instructing and L3 Personal training courses very straightforward. The online information and assessments were great for checking knowledge and I was able to learn everything I need to know to design and deliver training sessions/programmes. The online aspect was very informative and it was great to have the tutors on hand for any queries. The course made me feel confident to take on clients for personal training and therefore I have expanded my business to include this."
"I'm happy to say I really liked doing the Personal Training Diploma with Uni learning. They had excellent material to study with, amazing support from the head office to the tutor team. Very professional approach to teaching us how to work in health & fitness industry. I am m very satisfied with Uni learning and would highly recommend them and will use in the future again."
"I completed both my Level 2 and Level 3 Personal Training with Uni Learning. The part time learning suited me as I was still working full time alongside my learning. The coursework so interesting and I enjoyed both the classroom learning and practical learning at the gym. Our course instructor was very knowledgeable. I met good friends who I am still in contact with now and we shared a great journey together throughout the course. I am now working as a Self-Employed Personal Trainer, approx 25-30 hours a week across two local gym's. Thanks to Uni Learning for helping me with this journey, highly recommended"
Course Enrollment

Closing Friday 5th
This course starts 8th August – ONE SPACE REMAINING