Course Content

and Structure
This Diploma will begin with the Level 3 Sports massage course, with you choosing from any course format you like. You will then progress onto the Level 4 Sports Massage course and our CPD Courses and training.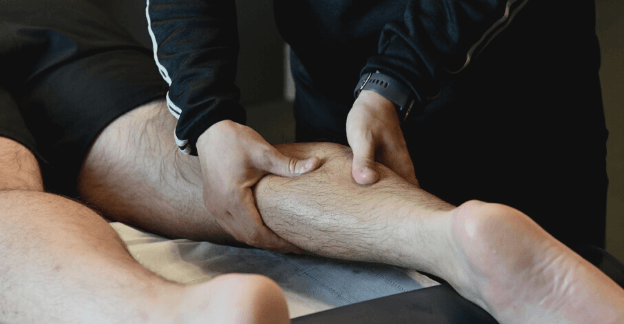 L4 Certificate in Sports Massage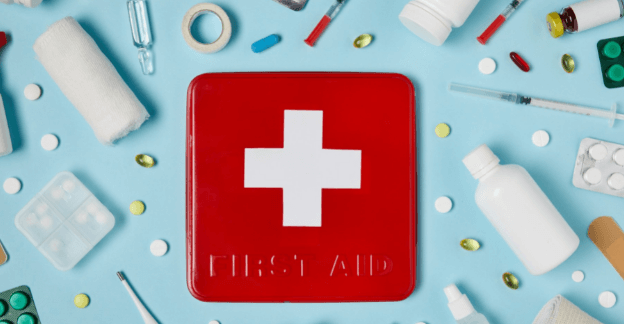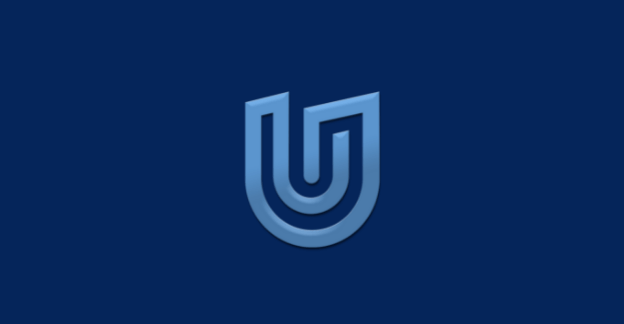 Branded clothing for our SMT Academy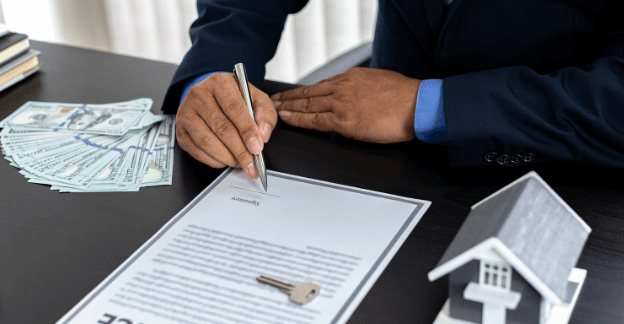 Up to £100 towards your Insurance
COURSE CONTENT + STRUCTURE
You will begin with the Level 3 Sports Massage Diploma. Upon completion of this, you can choose from any available dates for all other courses. Its that simple!
You can choose from any of our available course dates for all courses. 
You have up to 2 years to complete all courses but can have them all completed within 6 months depending on when you start.
Get in touch and we can map out a plan and set of dates for you to complete all courses.
You can pay upfront or via our Finance partner Payl8r who offer 12 month + payment plans.
No previous Qualification is required. 

TOTAL PACKAGE VALUE OVER £4000