Internationally Recognised provider of Health and Fitness Qualifications
Uni Learning provide Accredited Qualifications and Courses for those wishing to pursue careers in Personal Training, Strength and Conditioning, Sports Massage, Sports Therapy, Nutrition and Much more.
Our Northern Ireland HQ is at University Street Belfast. For Irish students please visit www.unilearning.ie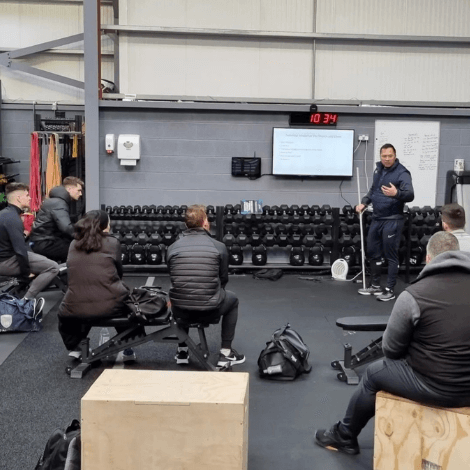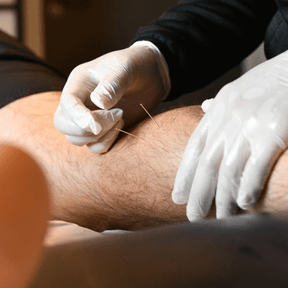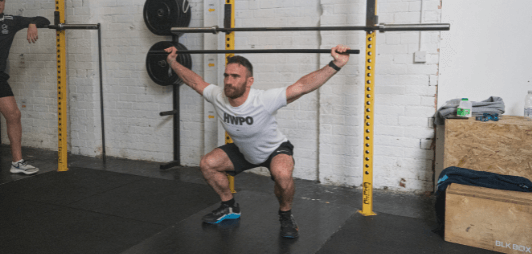 TO CREATE HEALTHIER AND HAPPIER INDIVIDUALS THROUGH EDUCATING PASSIONATE HEALTH AND FITNESS PROFESSIONALS
We believe that  in order to improve the Health, Fitness and Wellness of our communities we must have competently trained and Qualified Professionals to provide services such as Personal Training, Fitness Coaching, Massage and Injury Rehabilitation as well as Nutritional Guidance. This is what we offer through the delivery of our Internationally Recognised Qualifications.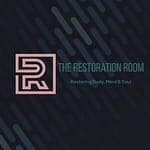 "I enrolled on the intensive level 3 sports massage course with Uni Learning and all I can say is that it definitely did not lack or disappoint! What a fantastic course! 2 weeks of well laid out and explained learning, hands on experience in an informal and fun environment.  Lots of laughs and banter, along with lots of learning! Completing level 3 and my CPD in dry cupping, has given me the confidence to take the plunge and start my own therapy business from home, which is gaining momentum nicely! All in all this course is a fantastic course and highly recommended! Thanks!"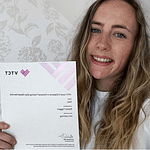 PT and Strength and Conditioning Graduate
"Uni Learning made completing the L2 Fitness instructing and L3 Personal training courses very straightforward. The online information and assessments were great for checking knowledge and I was able to learn everything I need to know to design and deliver training sessions/programmes. The online aspect was very informative and it was great to have the tutors on hand for any queries. The course made me feel confident to take on clients for personal training and therefore I have expanded my business to include this."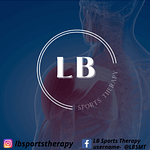 Sports Massage and CPD Graduate
"I wanted to progress down a sport therapy path and this course gave me more of an insight and knowledge in the body's different systems, all muscle groups and new techniques to get the best result for the client. The course was really enjoyable and John made everyone feel at ease and helped with any issues when needed, there was a range of students in my course from new beginners to others with some background also. At the end of the course there was also advice given on the business sides of things, which I find in most courses is forgotten about ie: pricing/ insurance etc. Highly recommend!"
Aaron
Msc Exercise and Nutrition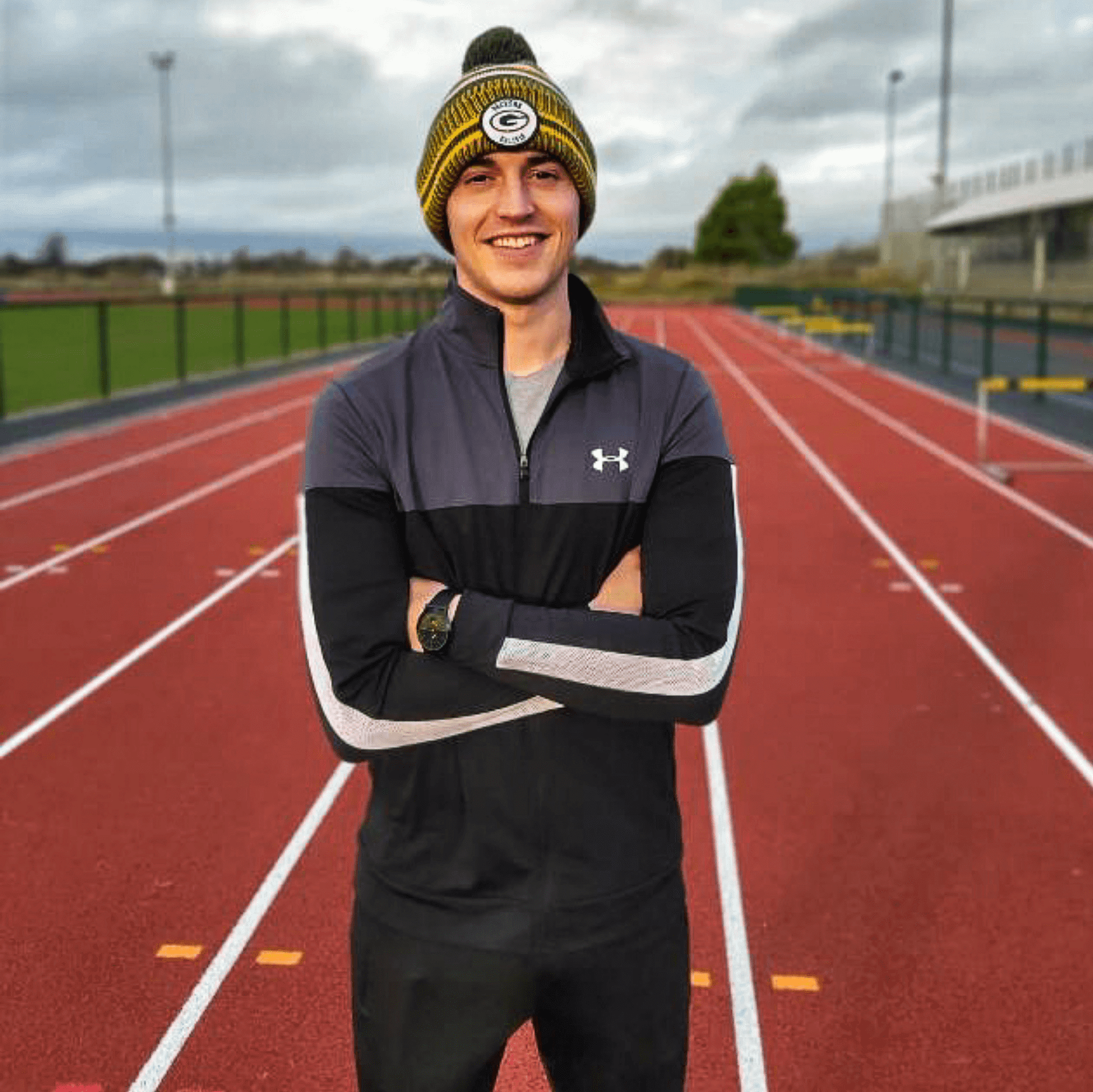 Julie
Personal Trainer and Bsc Psychology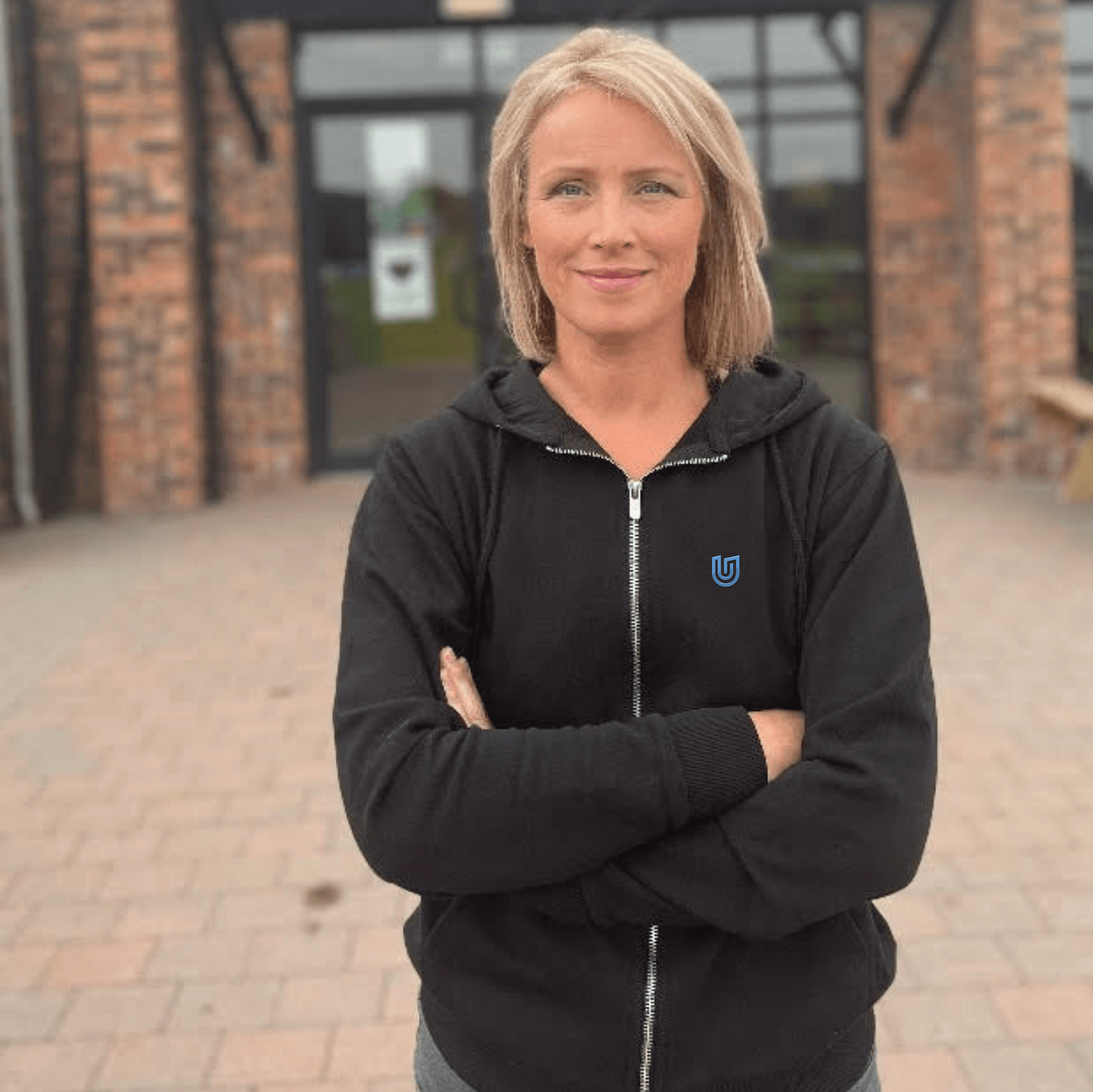 Andy
Msc Strength and Conditioning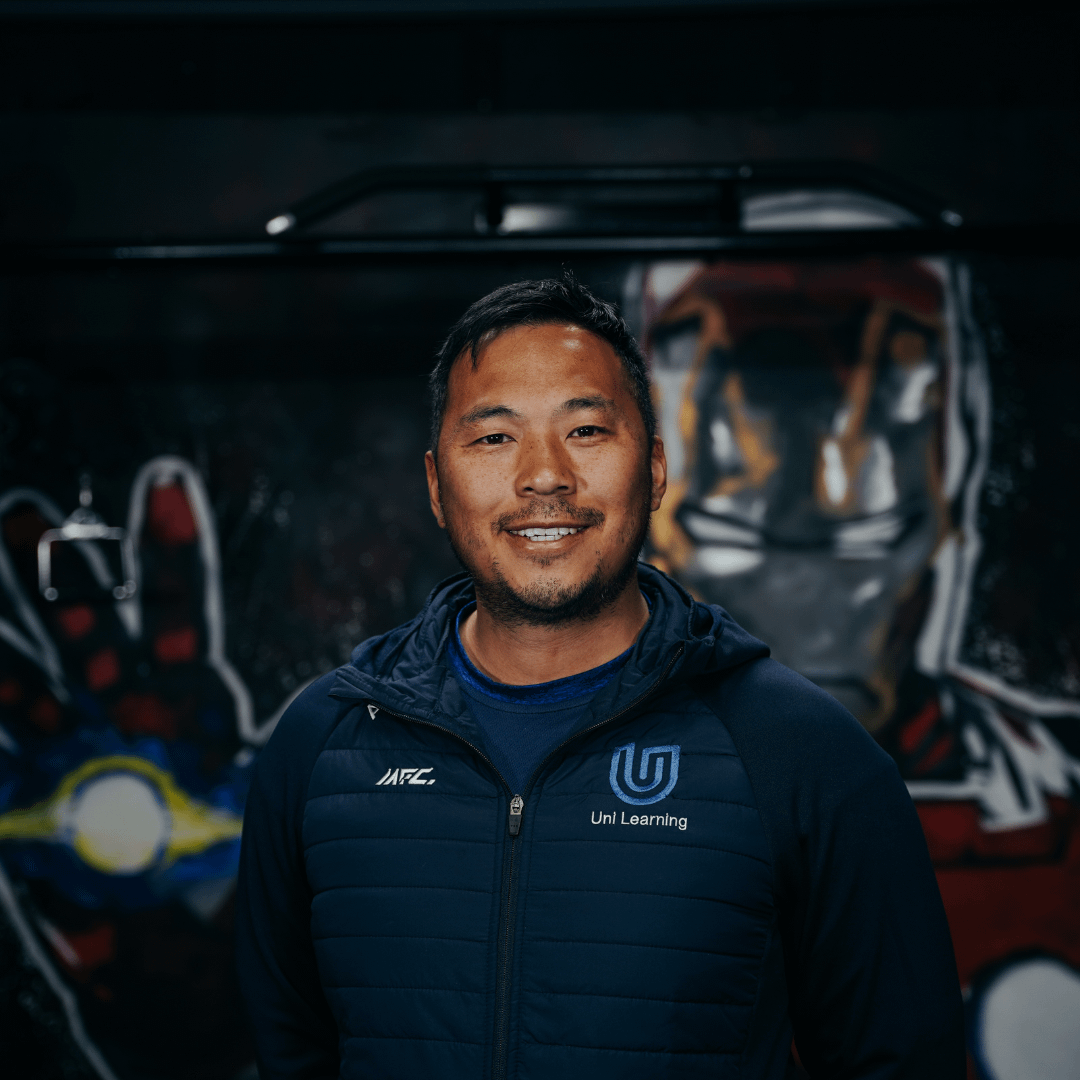 Harry
Head tutor - Personal Training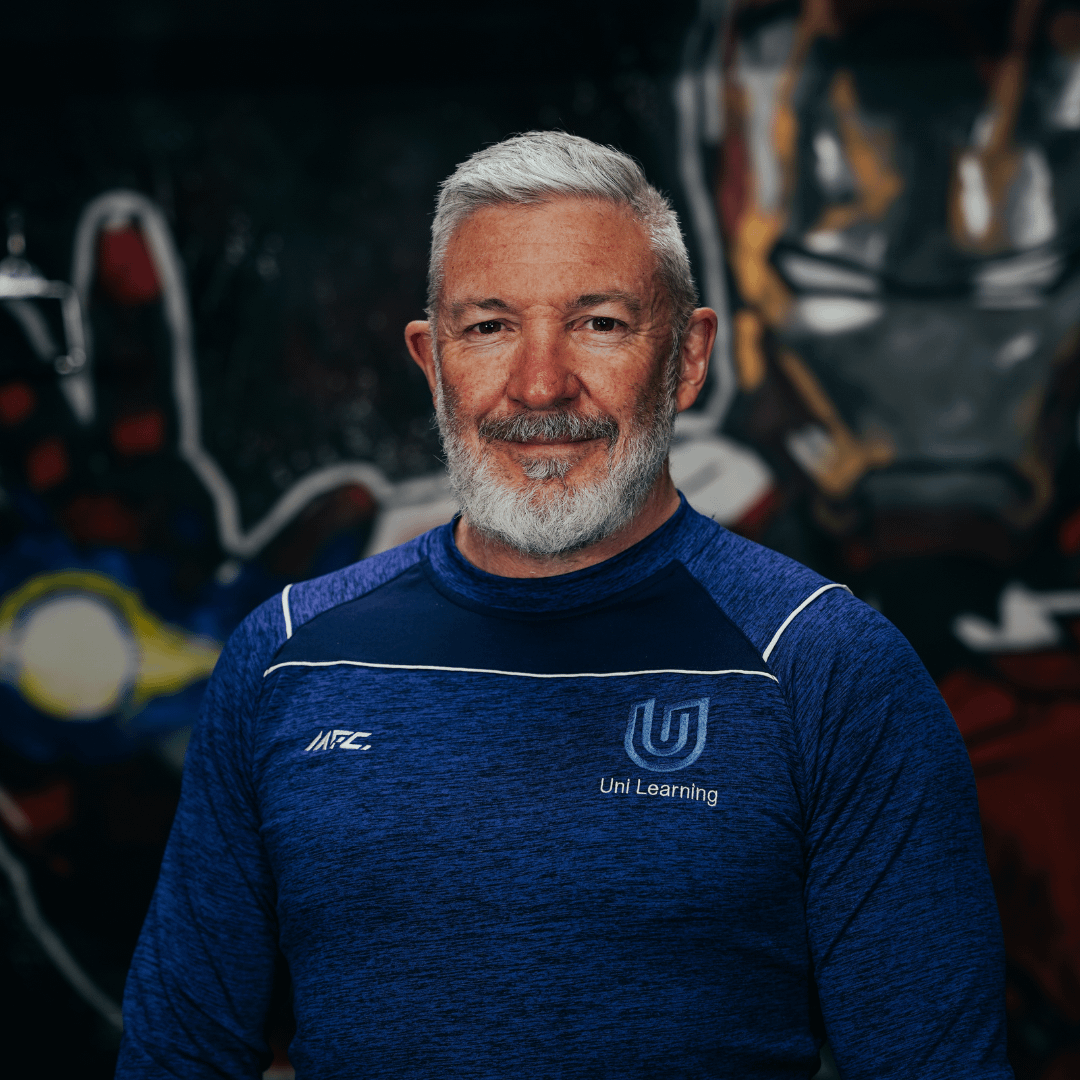 ready to pursue your passion?
Get in touch to discuss potential career and course options with our team who will be happy to answer your questions